All of the following products are available for sale in our podiatry office:
ANTIFUNGALS:
UREA PREPARATIONS:
NAIL POLISH, NATURAL:
NEUROPATHY:
HEEL PAIN/PLANTAR FASCIITIS:
Foot Roller / Massager - BUY NOW
Night splint
CAM walker boot
Post op / Surgical shoe
Theraband kit
NerveRelieve Pain Cream
Compression sleeves
Orthotics -prefabricated - full length
Orthotics- prefabricated - 3/4th length
Orthotics - custom made- full length or 3/4th length
Strapping Tape
Orthopedic Slippers for heel pain
Orthopedic sneakers
BUNION TREATMENT:
Bunion Splint black
Bunion Splint white
NerveReverse Pain Cream
SWOLLEN FEET, ANKLES AND LEGS:
Compression stockings - full length, open toes, 15-20 mmHg, knee high
Compression sleeves - short compression only for foot and ankles
DIABETIC SHOES:
---
Clear Pro Nail Gel - contains 0.5% Polyhexamethylene Biguanide
Four "properties" of PHMB:
*Antifungal
*Antimicrobal
*Antibacterial
*Antiviral
ClearNails-pro a completely safe, topical cure for onychomycosis, available only through medical providers.
This product is regristered with both FDA and Health Canada.
Applied twice, daily, the length of time necessary for a complete cure varies inversely with the surface area of infected nail and with the age of the patient.
CALL OFFICE FOR PRICING

KERA 47% NAIL GEL is designed with one purpose in mind- remove dead fungal nail from the nail. The 47% Urea preparation penetrates the nail softening the nail making it easier to remove the infected nail. This medication has no antifungal properties, it by itself will not treat fungal infections. By removing dead fungal nail it does allow other antifungal treatments to work better by reducing the thickness of nail. The thinner the nail is, the more effective fungal treatments will be- this topical treatment is designed to help reduce the thickness of the nail.
Product and Attributes:
is a high

-potency nail treatment in a vehicle containing, Tea Tree Oil, Menthol, Camphor and Eucalyptus Oil.
Softens hyperkeratotic nail units
Penetrates intercellular matrix
Facilitates nail debridement
Masks odor caused by fungal and bacterial infections
Large, convenient bottle with brush applicator
Paraben-free
Ideal for patients with multiple nails affected
Directions for Nails:
Apply KERA NAIL GEL to affected nail tissue twice per day, or as directed by a physician.
Available in a 30 ML bottle with brush applicator
CALL OFFICE FOR PRICING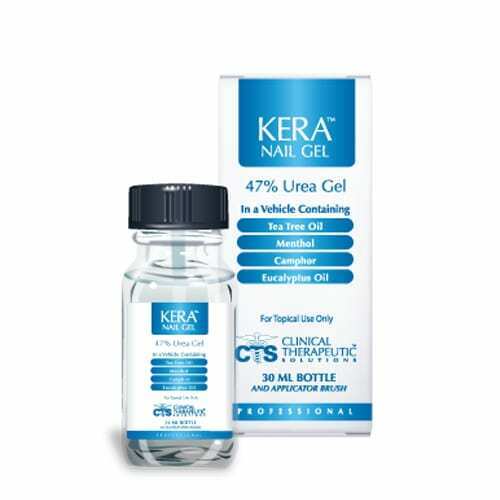 ________________________________________________________________________________________________________________________________________________________________

NERVE RELIEVE PAIN CREAM -Fast-Acting, Maximum Strength
Fast-Acting Pain Cream Designed to Improve Neuropathy Symptoms and other painful areas
All-natural without any side effects
Use in conjunction with Nerve Reverse Neuropathy Support Formula Capsules for best results.
CALL OFFICE FOR PRICING
________________________________________________________________________________________________________________________________________________________________
COMPRESSION STOCKINGS - help reduce swelling in the legs
knee high 20-30 mmHg
tan color
come in small/medium or large/Xtra Large
open toes